Fleet businesses require continuous monitoring and tracking of their vehicles to understand and manage their expenses effectively. Effective fleet management techniques can ensure reduced costs and taxes.
Various institutions understand the driver's and fleet rights and their exemption entirely. A thorough understanding of such a system can ensure a hassle-free and cost-effective business that benefits both owners and drivers.
Let's understand the essential techniques that can help us greatly!
Resize Your Fleet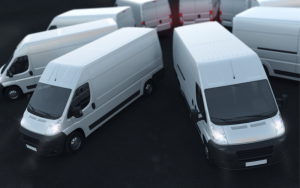 Yes! You read that correctly. Fleet businesses lose most of their money due to unnecessary
fleet sizes
. Most of which are not even fetching the returns that one would expect. We don't mean to reduce fleet and compromise on your business. Instead, a periodic check on vehicles and their maintenance can do wonders.
Regular servicing and reduction in vehicles extracting more maintenance costs, can help you figure out the peephole in the business. The total ownership cost ranges yearly from $5000 to $8000. Reducing the number of affected vehicles mightly slightly increase the operational Cost of the rest of the individual fleets, yet the net operating Cost is bound to grow!
–
We encourage you to prefer quality over quantity without compromising your returns! 
Know Your Rights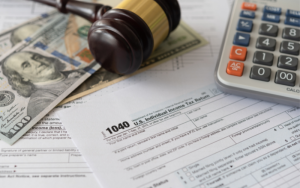 A fleet business consists of significant taxes and costs. Fleet owners are always looking for an easy way to pay less. While at the time, the tricks might work but primarily results in extra payments and fines. It is, therefore, crucial to
know your rights
thoroughly.
The IRS (Internal Revenue Service) and IFTA (International Fuel Tax Agreements) have programmed ways to calculate effective taxes and mention rebates that can reduce costs for your fleet businesses.
–
Understanding your rights can help you grow your business faster! 
Track Your Costs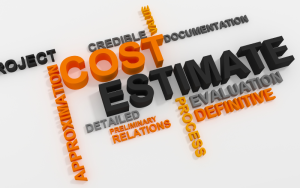 Even with regular taxing and rebates, business owners often pay extra costs and hidden expenses. These costs can be minuscule but can elevate the net payments and bring your profits down.
Closely
tracking your expenses and costs
can boost your fleet business significantly. It helps to manage your expenses beforehand and creates a buffer to meet unexpected expenses. Monitoring TCO (Total Cost of Ownership) can help you identify your cost burdens and manage your assets effectively.
–
Bifurcate your fixed and variable costs by tracking your TCO!
Incorporating Technology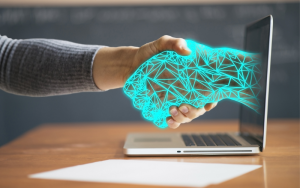 Well, it is almost impossible to imagine a business without technology. At the same time, we all incorporate some technology here and there. Following a complete system for your business is essential, so you don't miss out on unexpected expenditures.
Creating a
central management system
, incorporating GPS tracking systems and prior route identification can help your drivers and the entire fleet business. Getting along with any technology and data entry systems might take some time. But eventually, technology proves its efficiency and can bring down huge costs.
–
Technology aids complete monitoring for your entire business! 
Efficient Driver Training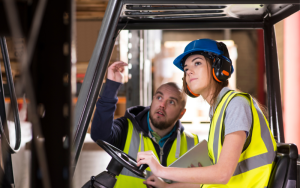 Driver training is an essential attribute of any fleet management system. Whether it is the technology for road safety or vehicle routes, every aspect requires familiarising your drivers and vehicles to have a safe trip and successful business.
Practical training
ensures familiarising your drivers with the routes and weather conditions, which reduces the risk of accidents and fuel wastage, resulting in cost management. Understanding the vehicles also helps the drivers to operate them better and save significantly on costs.
–
Train your drivers for the best vehicle performances!
In the end,
Every fleet business is different, and it faces varied challenges. Close monitoring, practical training, and policy executions can help reduce overall costs. However, flawless system building takes time. Hence, being patient with the management and drivers is the key to adequate returns.
Identifying proper training techniques and following tax laws can curb unnecessary expenses. 
Did you like the read? Make sure to visit our
website
for more information on fleet management!