Website design
We are a combined website design, digital marketing agency, social media and search engine optimization company, in one neat bundle.
Using today's modern technologies to develop websites, industry experienced teams to manage social media campaigns and SEO, our revenue-driving marketing strategies for sales and customer acquisition will put you ahead of the rest.
Get started
Get a free consultation
Let's talk about your new website! Contact us today and you'll find interesting offers and ideas.
Contact us
Plans
Want a simple, hassle free, website? Or are you in for the long run? Whatever the answer, we have the right price for you.
What can we do for you?
Our budget friendly packages will allow you to spread the cost and help you have a brand new website in days, not weeks! We have monthly subscription plans designed around your requirements. You can mix and match our services below; just ask us for more information.
Web design
We have a friendly and eager team of design professionals who will adapt any template to your requirements. Your website is more than your online business card – it will advocate the services you provide, the clients you keep happy and can bring in new leads.
Digital marketing & Social media
Nowadays, social media is a must-have for a successful business. If done properly, it can count almost as free advertising. Our team will post compelling content across the social media platforms such as Facebook, Instagram, LinkedIn and Twitter.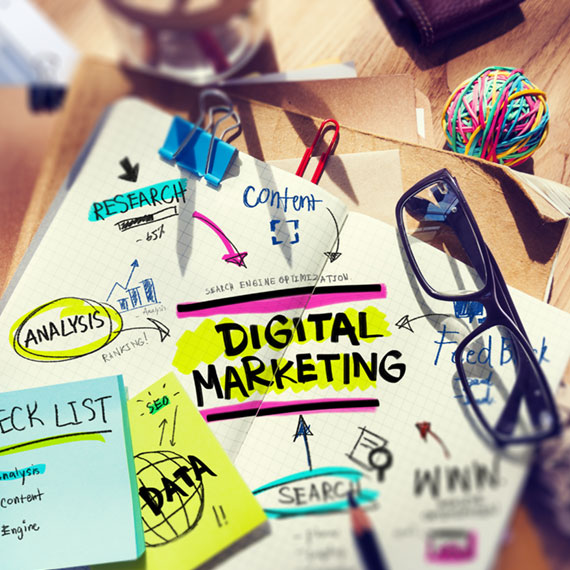 Search engine optimization
Search engine optimization is crucial if you want your potential clients to find your website. With solid knowledge on both on-site and off-site SEO techniques, our team will get your site to the top of the search directories.
Web design
We create visually stunning designs that will suit your image. We refine every design we deliver until it's exactly what you wanted.
Print design
Who said marketing stops outside the screen? If it's to be printed, we can design it. Flyers, brochures, business cards, billboards - you name it.
Branding
Need more complex work than a website? We can create your entire online and offline image, from logo to business cards.
App design
Need an Android of iPhone app to complement your website? You guessed it right, we can design it for you!
E-Commerce
If your business depends on digital commerce, let us build and manage a scalable e-commerce platform. High performance, security and availability.
Development
We don't just design things. We like to see them come to life. We will create your website on the most modern and safe technologies.
SEO
On page meta, technical optimization and off page backlinks, all relevant in today's competitive marketplace.