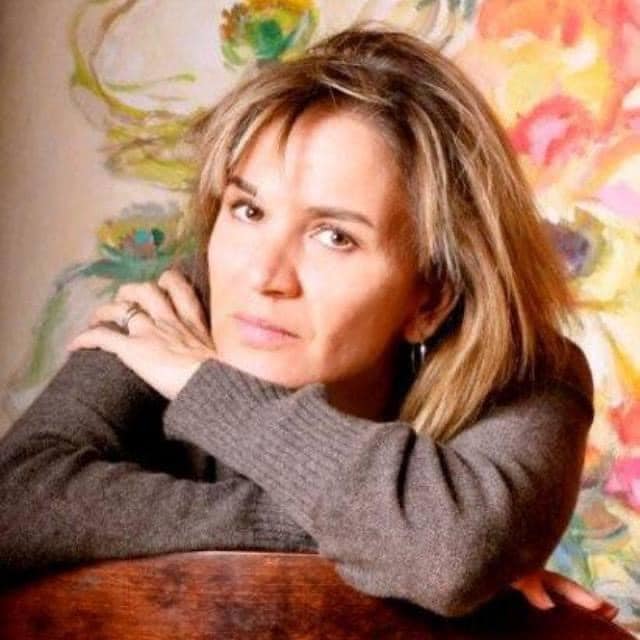 Yasmin Zafar
GRIDD Technologies, CA., Inc.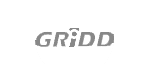 "It was a pleasure to work with Riinu Anslan who is a team member of Tech 360. Riinu is very thorough, knowledgeable, and easy to work with. The results of our collaboration exceeded my expectations! I would highly recommend using her services for any web content or social media marketing."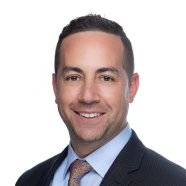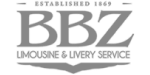 "It has been an absolute pleasure working with Tech360 Group and its collaborative team. We really appreciate their efforts to continuously grow and customize their technology to meet our needs. Thank you for all the work and we are excited to keep working and expanding with you. "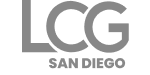 "We have been using various services from Tech360 for years now! Their team has done wonderful jobs on building our websites, managing social media, SEO, and more. Recently, we have decided to rebrand our company and have trusted this huge job to the Tech360 team because we know we can be certain of the quality of work. Thank you for everything!"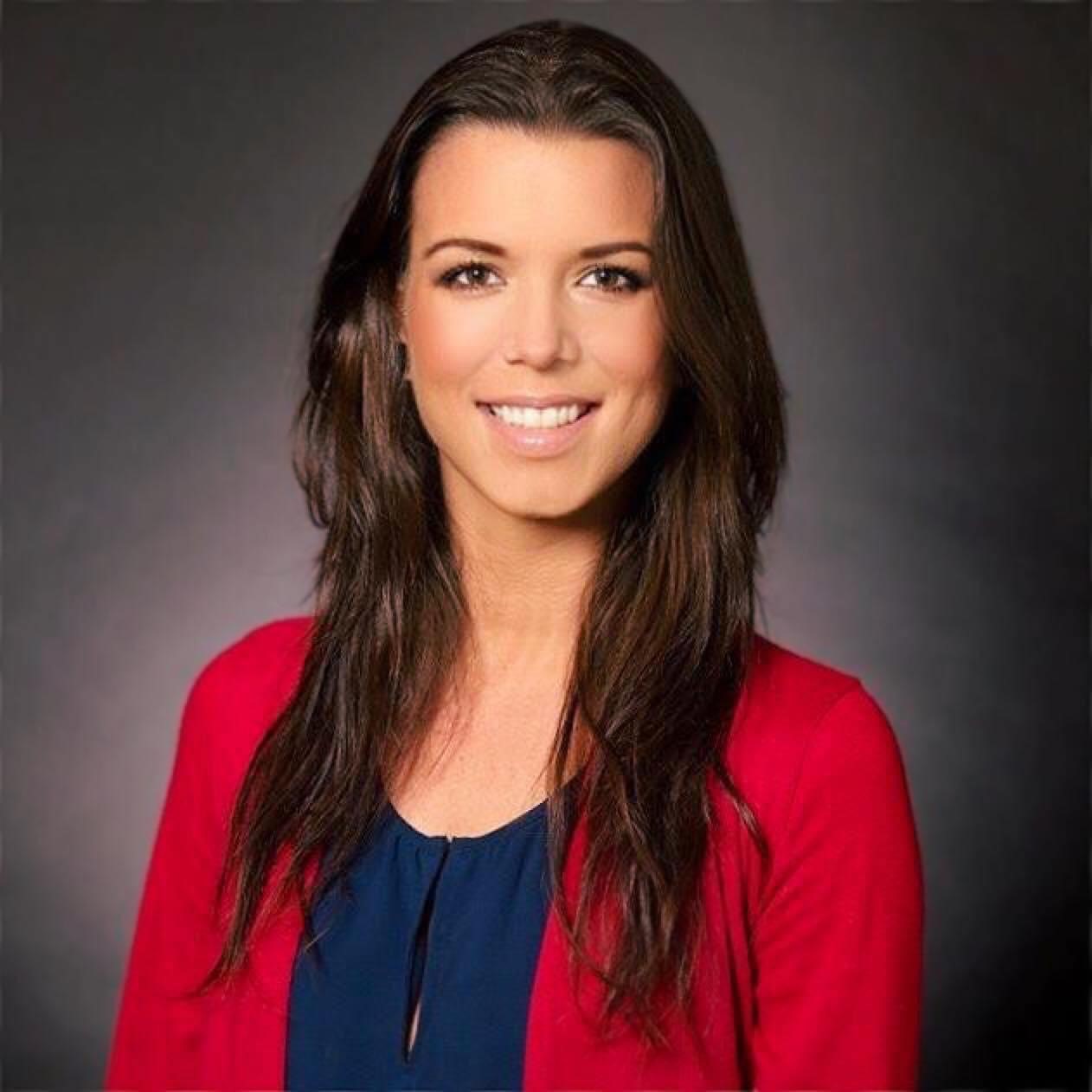 Christina Zanone
Asst. General Manager
Director of Affiliate Relations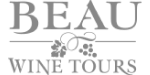 "I absolutely love the fact that it is user friendly and easy to update changes to pricing, extra costs and the like.
I love the fact that you can easily add or adjust different line items in the cost breakdown before adding it to the quote, so it is clean and easy to read.
I was one of the beta testers, and from the beginning, it was very important for us to be able to have input, and one of my favorite things is the image banners, that allow us to add another layer of creativity by choosing an image banner that matches the occasion that the guest has inquired about. Because I have been using this tool since the testing phase, I'm very familiar and happy with how much time and effort went in to making it both simple and aesthetically pleasing.
The emails that go out look very nice, I always get a copy and when a client opens it, we are notified, so that we can personally reach out if we want to offer any guidance or offer to answer any questions they have.
While we don't currently use it to integrate to our software, it is a great feature to be able to allow someone to select "Book now" and it will cross over into the booking software.
I like how much you can customize and automate so that follow-ups on quotes and communication even if they didn't book keeps them thinking of us for next time. It is a great tool to keep track of closing ratios, and it is very easy to export contracts."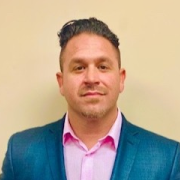 Brandan Stein
President & CEO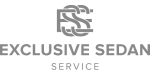 "Working with Tech360 has been an incredible experience. They have worked tirelessly on designing and rebranding my company's website and have delivered an excellent product on time and within budget.
I'd like to take this opportunity to recommend the professional services offered by Tech360 Mobility as I believe they can meet any company's needs regardless of the size of the organization. "