Organize your fleet, manage bookings, and increase productivity within your team. Our transport solutions give you advanced tools to maximize your presence throughout all the various booking channels that are out there.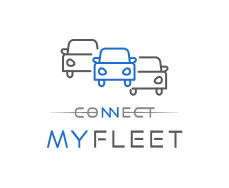 MyFleet is the first open ground dispatch platform that connects GLOBAL demand with GLOBAL supply....
Do you have regular or seasonal shuttles and do you want your customers to be able to book or pay for...